How

It Works
Create your personalised tool based on your specific needs supported by our team of experts with experience in setting up multiple implementations in different sectors.
Digital tool preparation process
Creation of the working group of experts.
Selection of indicators with expert group and support of Arctur team (the entire process takes around 6 meetings and 20 hours of individual work for experts).
Creation of the online questionnaire (questions and answers) and values for the generation of the report.
Translation into desired languages if required (the basic content is in English).
Implementation and deployment of the advanced digital tool by Arctur.
AAT official launch.
GDPR compliant registration form
Quantitative & qualitative data collecting
Advanced analysis with multi attribute decision modelling
Automatic report with personalised recommendations for each respondent
Our Team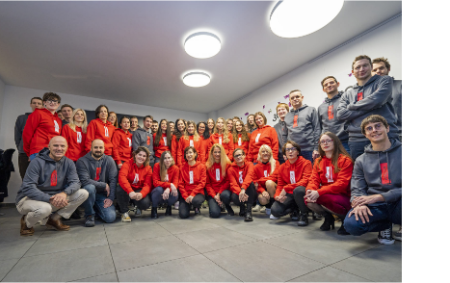 We are a privately owned company that specialises in advanced and innovative IT solutions, with a strong focus on research and development. Although we are located in Slovenia and proud of our local heritage and community, we operate globally. Our company culture fosters creativity and collaboration, encouraging the development of ideas, solutions, and products through an interdisciplinary approach.